National Novel Writing Month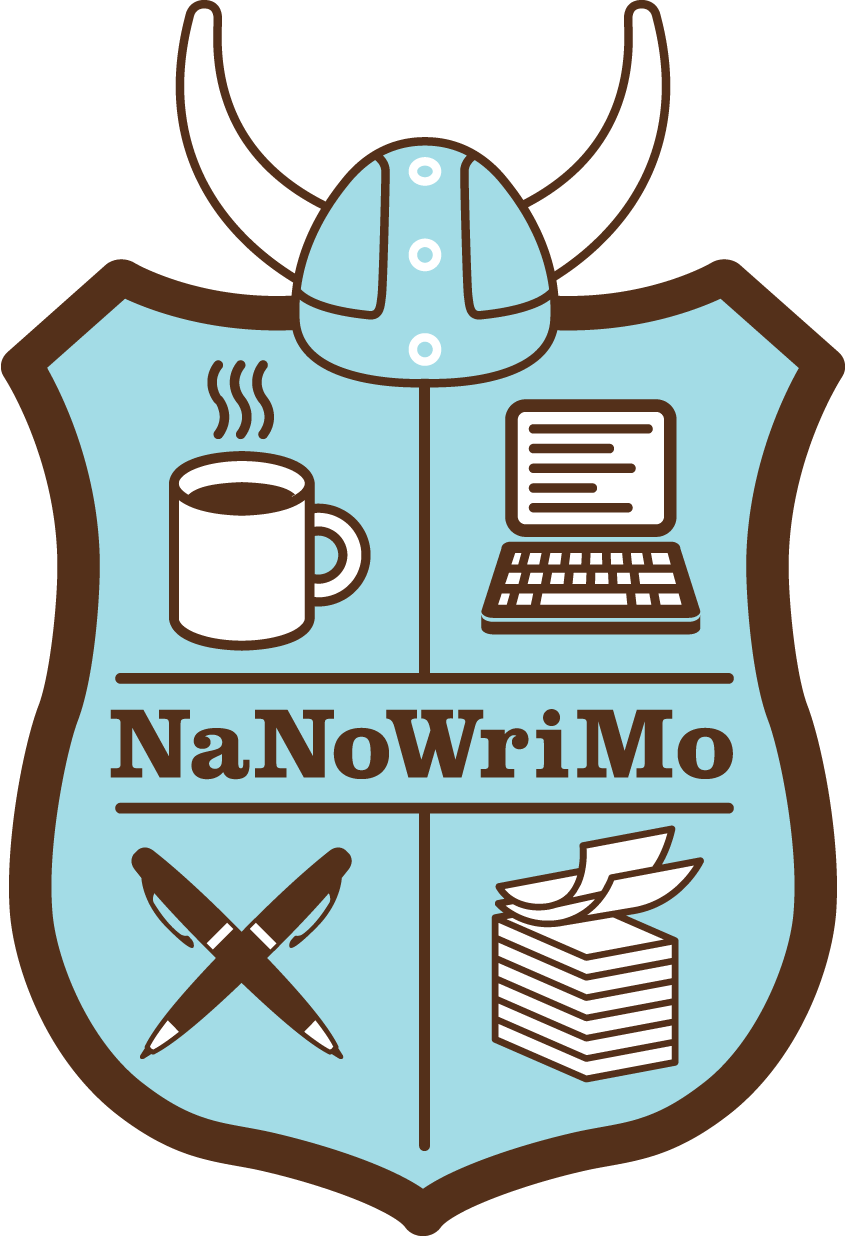 the challenge
Write a novel of 50,000 words. In one month. That's the challenge of NaNoWriMo, or National Novel Writing Month, a worldwide event occurring every November.
Hundreds of thousands of participants support each other through web-based social networks provided by the sponsoring organization, The Office of Letters and Light (OLL). The event has been so popular, OLL decided to expand the program to three months of the year, planning "Camp NaNoWriMo" to launch for July and August, 2011.
But they knew they faced a challenge of scalability. Rather than burden the content management system behind their existing websites with even more participants, they wanted a truly robust web application to handle the increased content and traffic.
That's when they called on Beezwax.
the beezwax solution
Building Camp NaNoWriMo required our skills as programmers to integrate a modern Ruby on Rails framework that drastically improved capacity and response time.
But our skills as communicators were also essential, enabling rapid and seamless collaboration with multiple departments at OLL to fulfill their dream of a new, extremely robust website.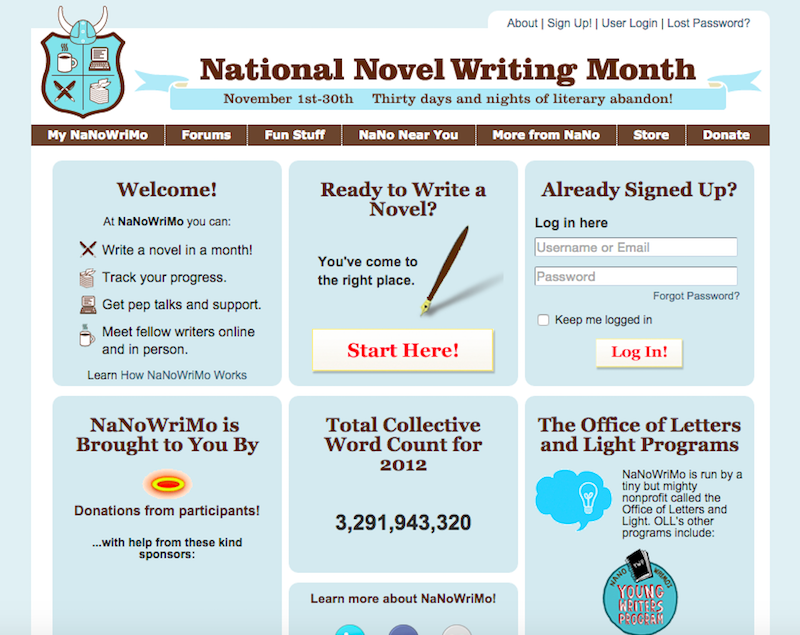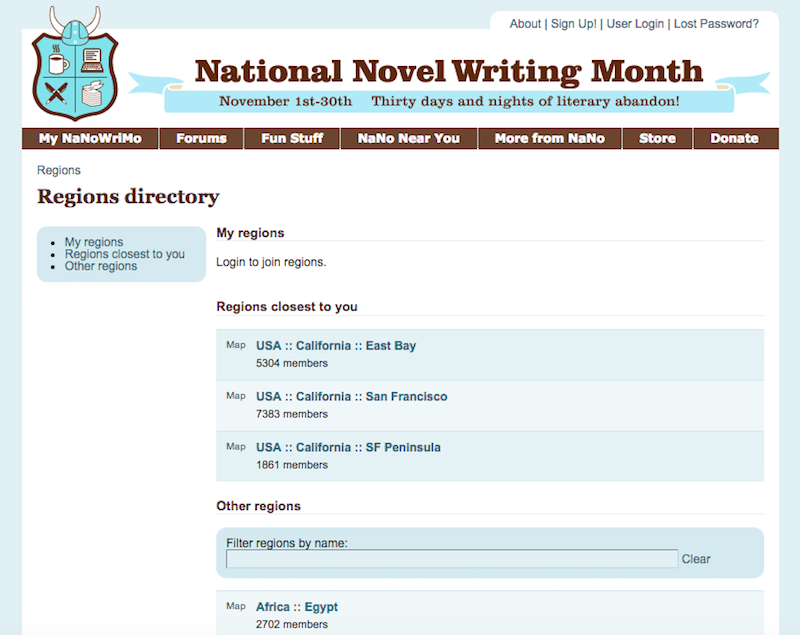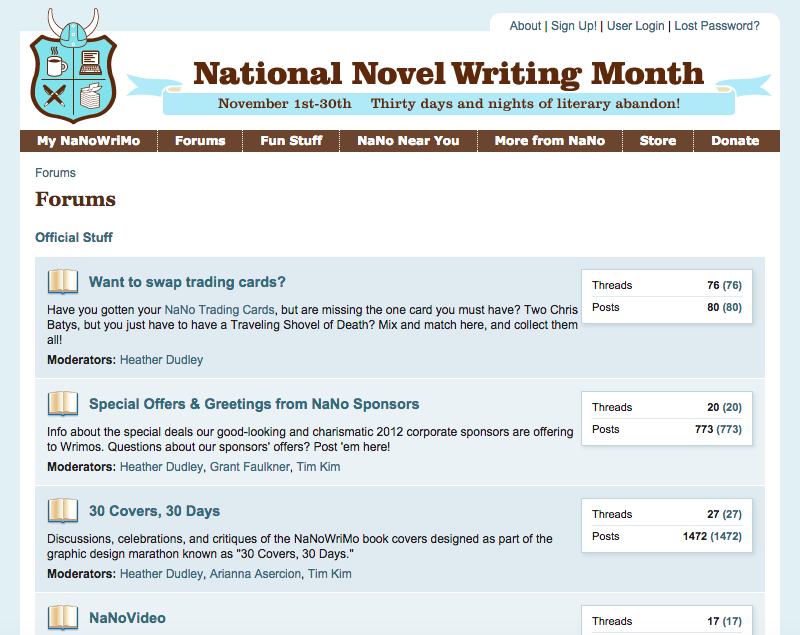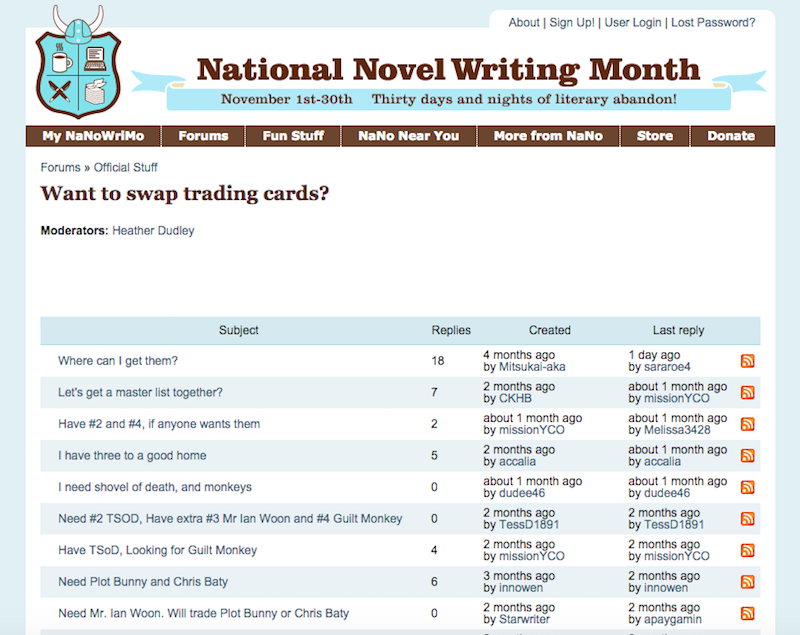 the success story
Even with an extremely tight deadline, Beezwax's web team helped launch Camp NaNoWriMo in time to support the two additional monthly events.
The OLL staff was so pleased with the results, and enjoyed working with Beezwax so much, that they invited us to rebuild the infrastructure for their main NaNoWriMo.org website in time for their November event. During the first month after launch, the new NaNoWriMo website supported over 1,000,000 unique visitors and more than 39,000,000 pageviews, an increase of 40% from the previous year.
This would not have been possible without Beezwax. They did an amazing job modernizing the guts of our website, allowing us to launch NaNoWriMo this year to a record number of writers.

Chris Baty , Executive Director

National Novel Writing Month
Both NaNoWriMo.org and CampNaNoWriMo.org share a significant portion of their code base, supporting their "novel" programs with two world-class, custom websites at significantly reduced development costs.
The best part of this story continues to be written. In November 2011, NaNoWriMo.org hosted 256,618 writers, supporting 506 NaNoWriMo chapters in 45 countries. In 2012, that grew to 341,375 participants. Not only do our client's programs continue to grow in popularity, but now they have the website infrastructure in place to support any number of future writers.
check out our work at