The Challenge
Shambhala International is the largest Buddhist organization outside of Asia, with a hundred and thirty meditation centers in cities throughout the Americas and Europe. That's a lot of nothingness.
After 14 years of labor by hundreds of individuals, at Shambhala Mountain Center in Colorado, the Great Stupa of Dharmakaya (a traditional style of Buddhist monument) was ready for consecration. The formal opening of this absolutely stunning building, the largest stupa in the Americas, was a much-anticipated event.
For ten days leading up to the Consecration, one thousand people from around the world gathered to live and work together, engaging in meditation practice, Buddhist teachings, celebrations and contemplations. Logistically, it was no picnic. Shambhala International called us to help.
The Beezwax Solution
Beezwax designed a FileMaker-based web registration system that allowed attendees to choose their cabin and tent assignments ahead of time. Never before had one of their events allowed pre-selection, and this facilitated a smooth reception of the large group.
The database also initiated the pre-selection of week-long job duties for each attendee, based on their skills, interests, and other responsibilities. The tool we designed to cross-reference each individual with the other 999 attendees so that every task - from cooking, to preparing the shrine room, to welcoming new arrivals - was assigned in perfect balance.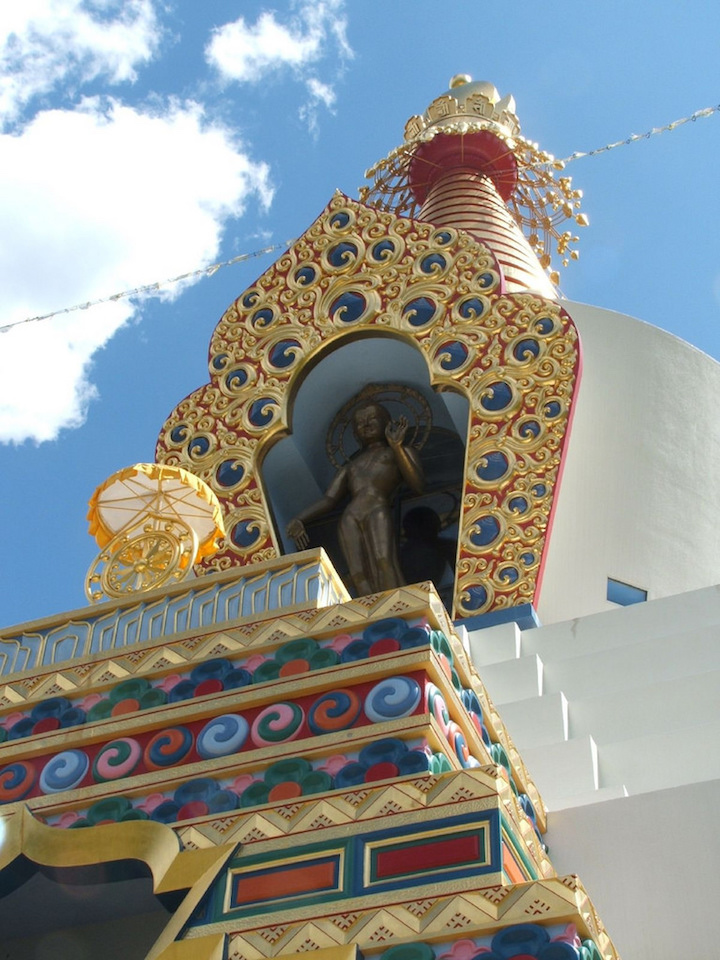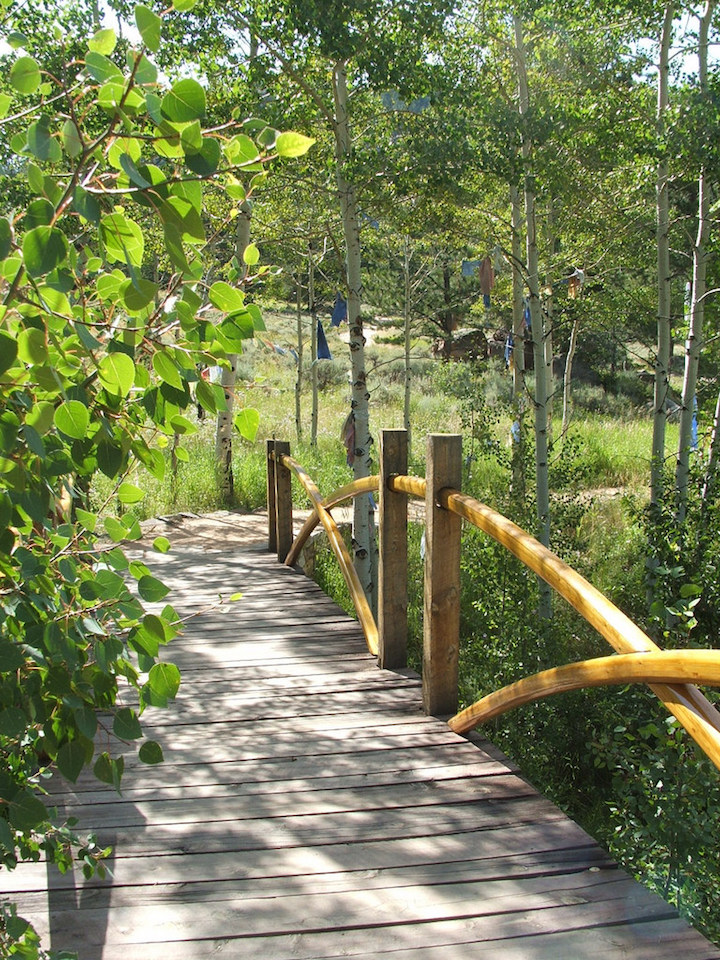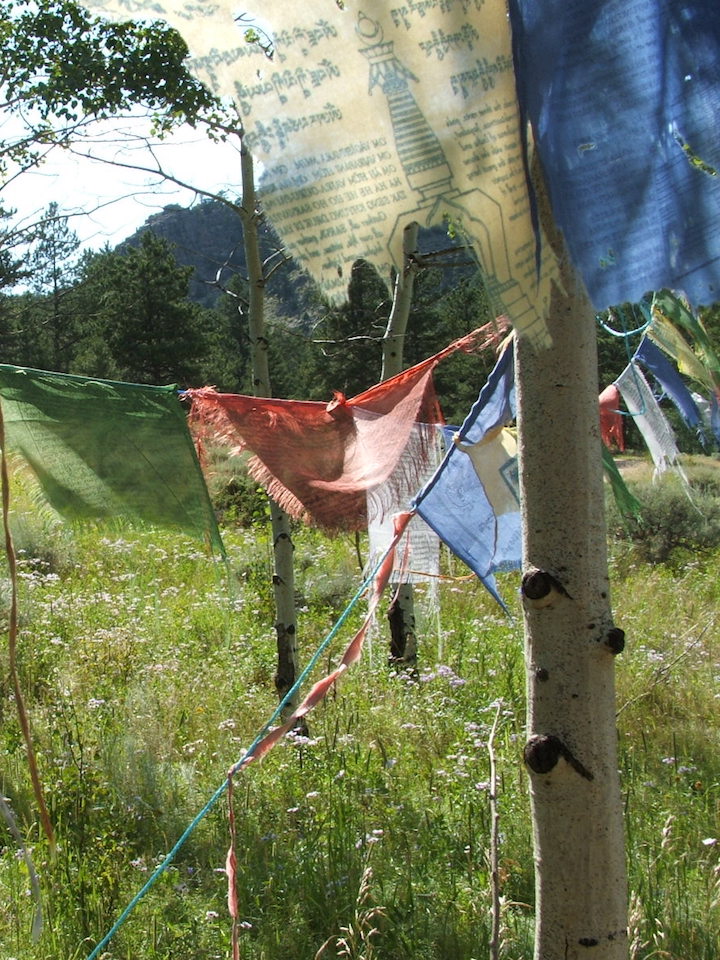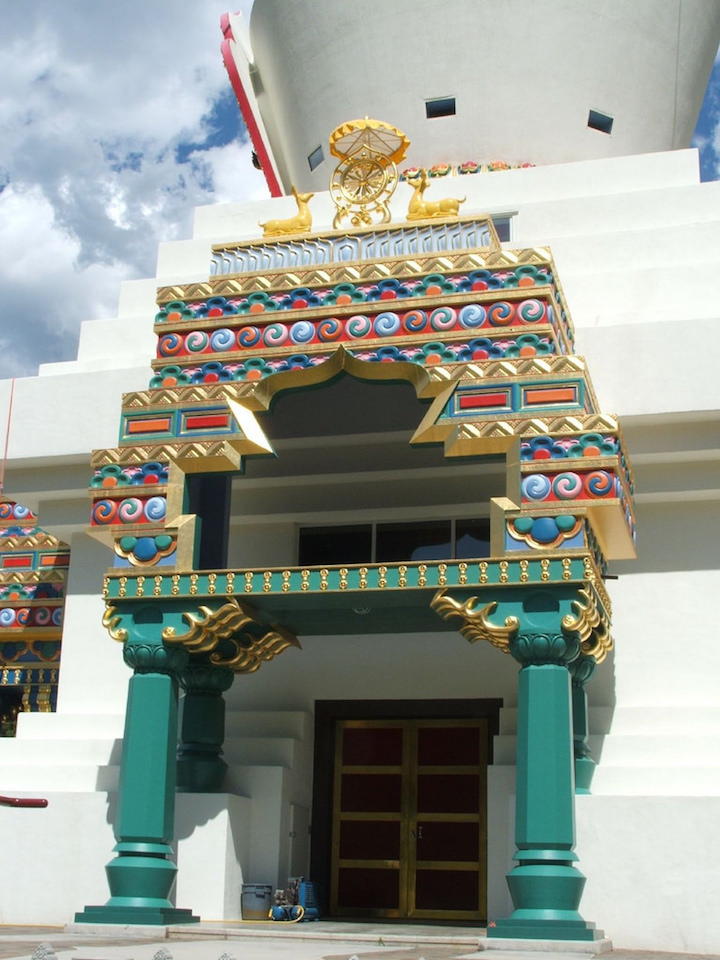 Photos by trickofthelight under CC license
The Success Story
Everyone was amazed and delighted to experience no chaos regarding the housing assignments.
When the ceremony attendees arrived, they stepped into a mini-civilization, specifically designed to meet their needs and requests. Participants were able to put their hearts and full attention towards celebrating the amazing collective community endeavor, and did not have to worry about bureaucratic duties and administrative chaos. The success of the project was evident at the profound ceremonial gathering, and we couldn't have been more pleased.