Beezwax built our mobile app, and turned our vision for a new type of social network into a reality.

Alex Reyes

Viewnine
mobile development
iOS, Android, FileMaker and more. Beezwax can take your app from idea to finished product.
We will help you find the best solution for your needs, ready for any audience, paying special attention to both looks and functionality. Interested in Beezwax's mobile development services? Let's talk.
check out the apps we have built
HiveMine
Beezwax developers needed a fresh new way to quickly access and update projects. After trying out several iOS Redmine client apps and not being satisfied we decided it was time to build our own! Redmine is an open source Project Management Tool that helps development teams stay organized and up to date on task delegation and completion.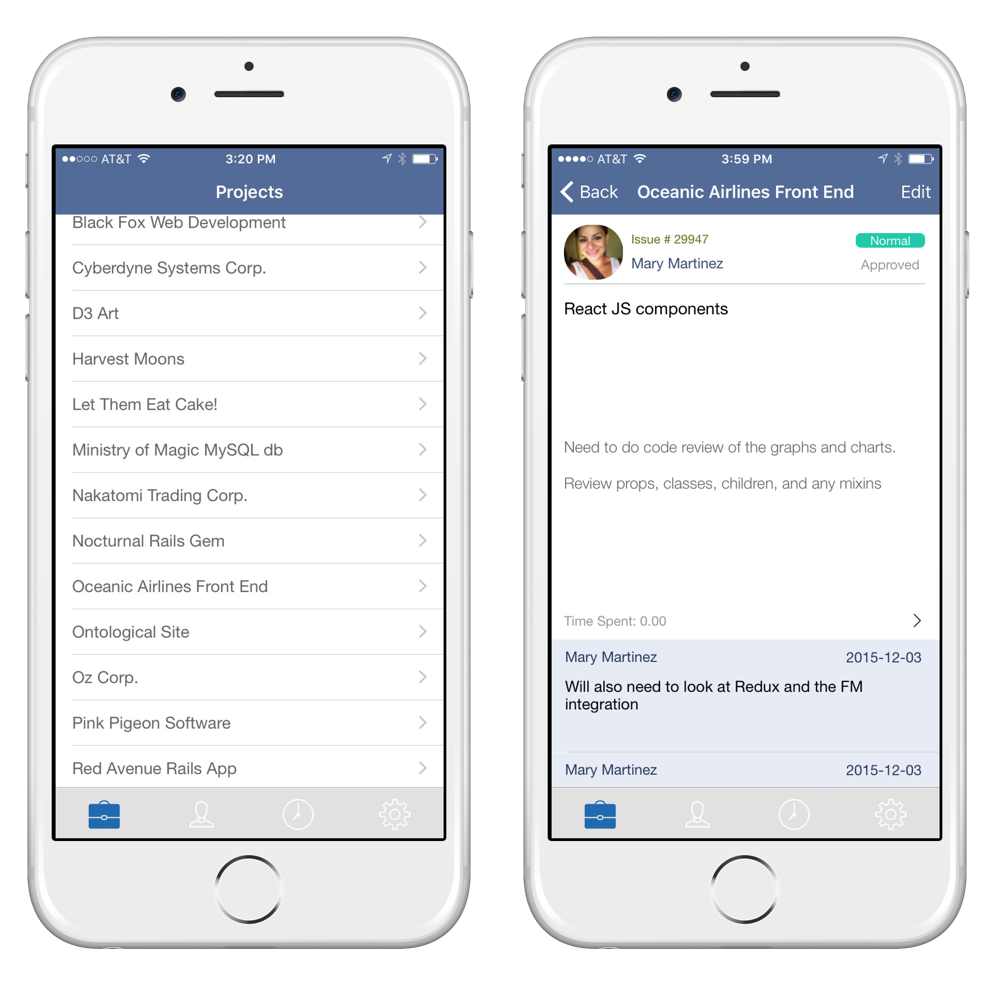 Reel Security
As a Hollywood-based on-set security company, Reel Security needed a tool able to handle all their client data in real-time, quickly and safely. Reel Security asked Beezwax to translate their carefully organized workflow into a useful application. As a result we developed a desktop-oriented web tool and an accompanying mobile version to complement it.
This is why Reel Security's clients are now able to place orders, check schedules and make last-minute changes to their calendars in a few seconds from any place and device.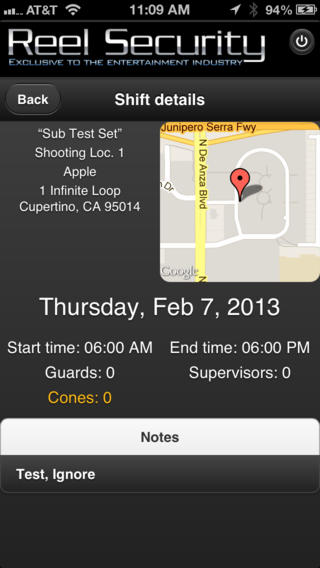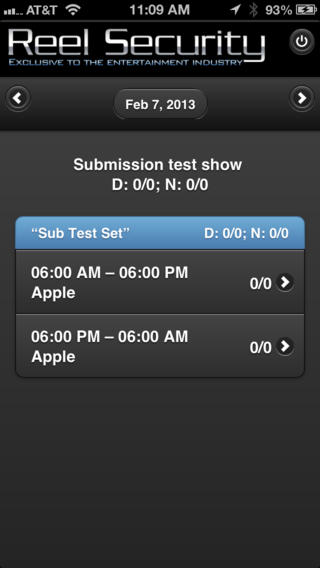 Oldcastle Product Guide
After developing the web version of the Oldcastle Product Guide, it was time to adapt it to mobile platforms. We built lightweight native apps for iOS & Android for accessing the mobile version of the website — a single-page application seamlessly built on top of the desktop version using the Sencha Touch framework, the Google Maps API and a custom web service for providing data and handling feedback requests.
Now the Oldcastle Product Guide is comfortably accessible from mobile platforms, allowing their clients and visitors to find the products they need anytime, anywhere.