We were proud to help restore the sacred Bayon Temple in Angkor Thom, Cambodia, a World Heritage site. Before a major restoration effort had begun, the temple had been neglected for a long time. Attention and care was needed from all sorts of professionals to restore this UNESCO World Heritage site, and help the temple last for future centuries. 
You are very clever heroes!




Namiko Yamauchi , Producer

Ministry of Foreign Affairs of Japan
No Stone Untracked
Beezwax contribution? A database commissioned by the UNESCO Fund-In-Trust and sponsored by the Ministry of Foreign Affairs of Japan. The database was designed to catalog information essential to restoration of the Bayon temple. Assisting the many professionals involved in the restoration effort, this system tracks over 50,000 elements, especially data on the stones that make up the temple and surrounding area.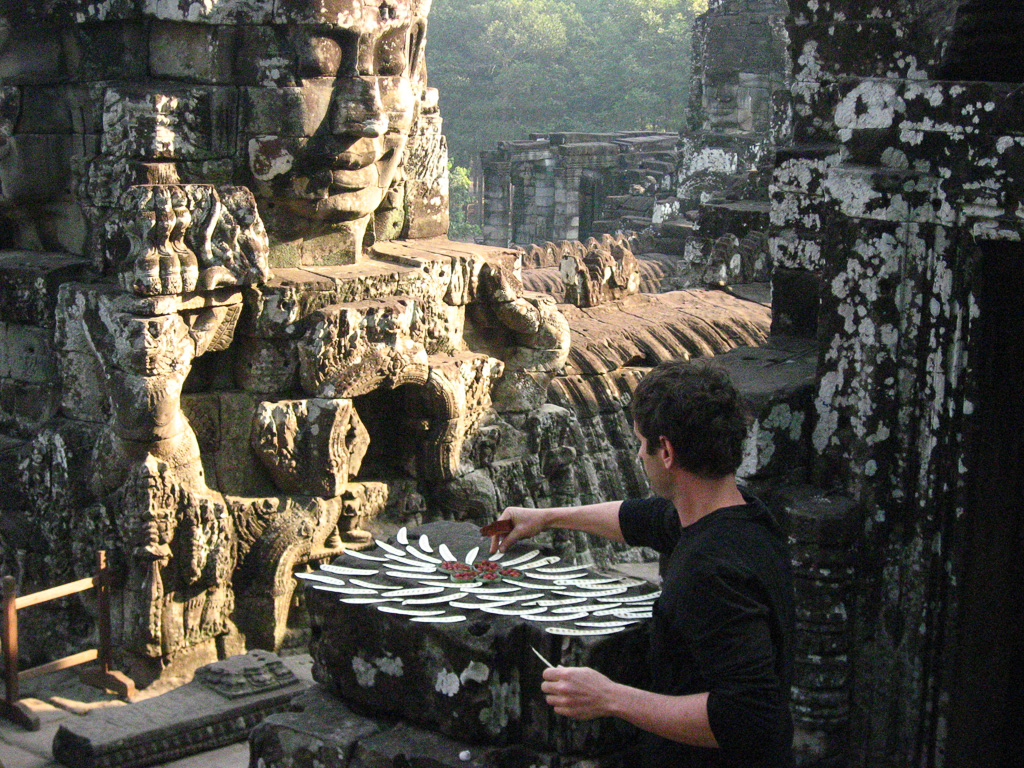 Workflow and Data
Using the database, researchers and restoration workers take notes about the stones. Info is also gathered from many other sources, and can be stored in the database. This includes architectural findings and other scientific data, to drawings, photos and other research. Because it's built in a customizable database environment, additional fields and datatypes can be added in the future.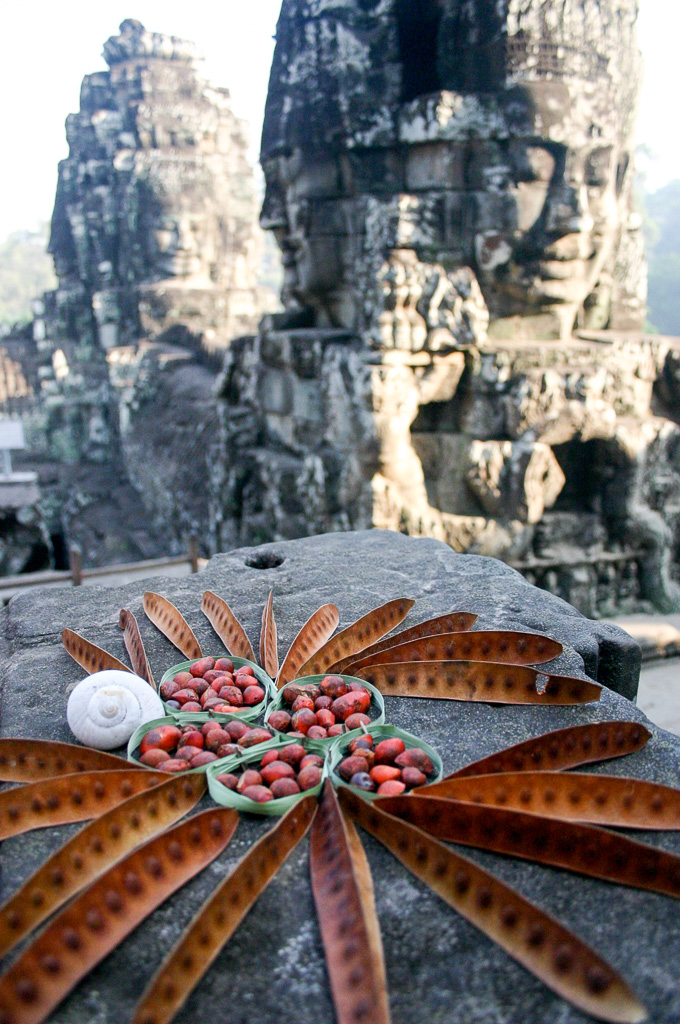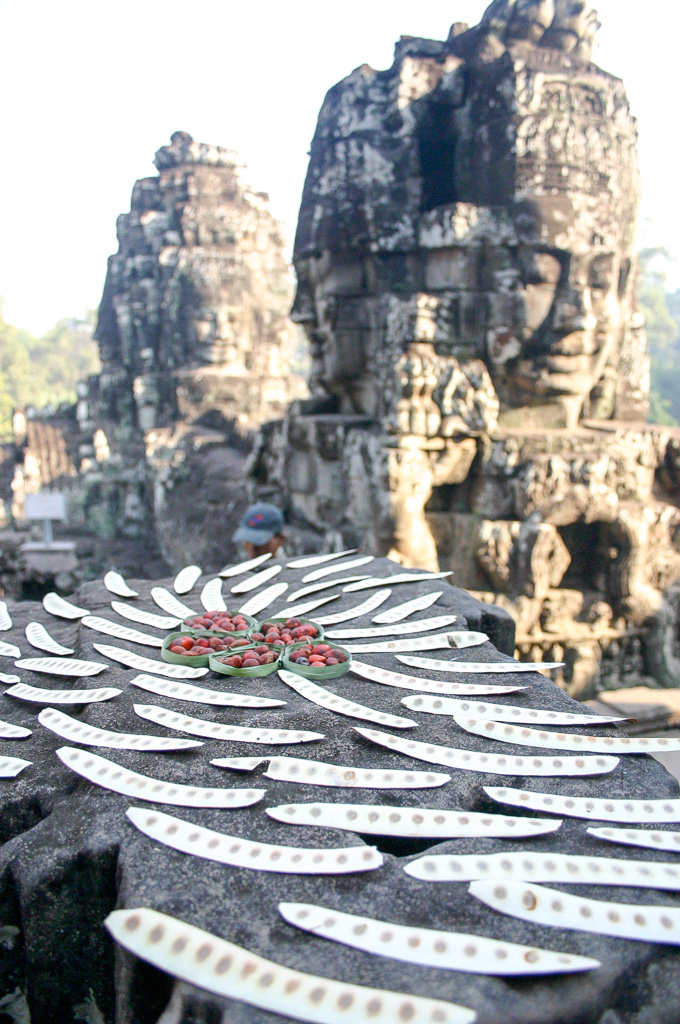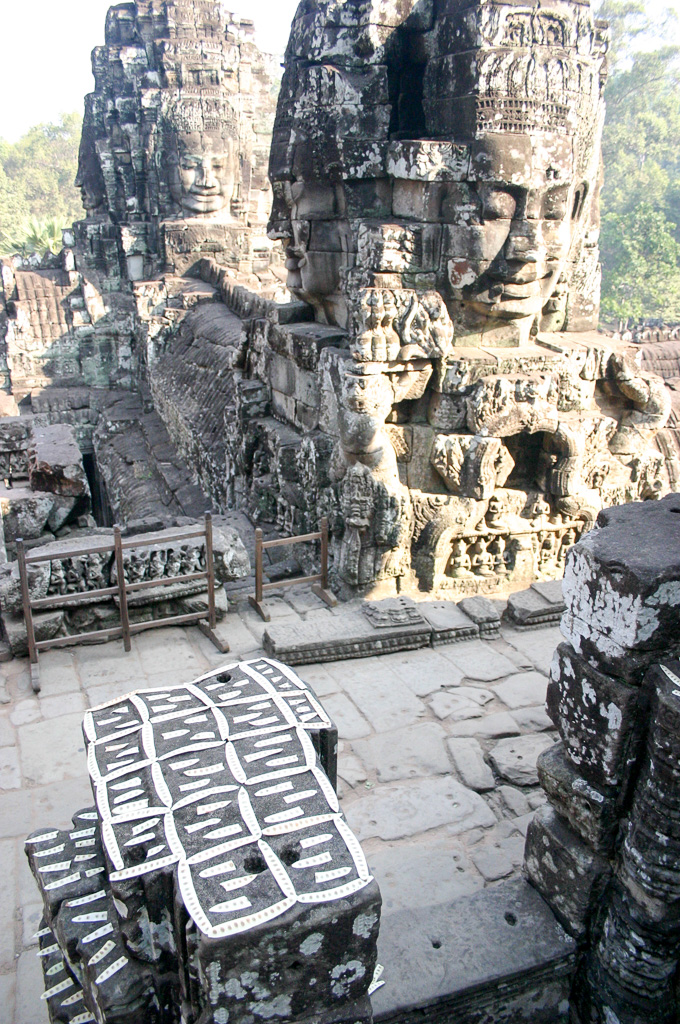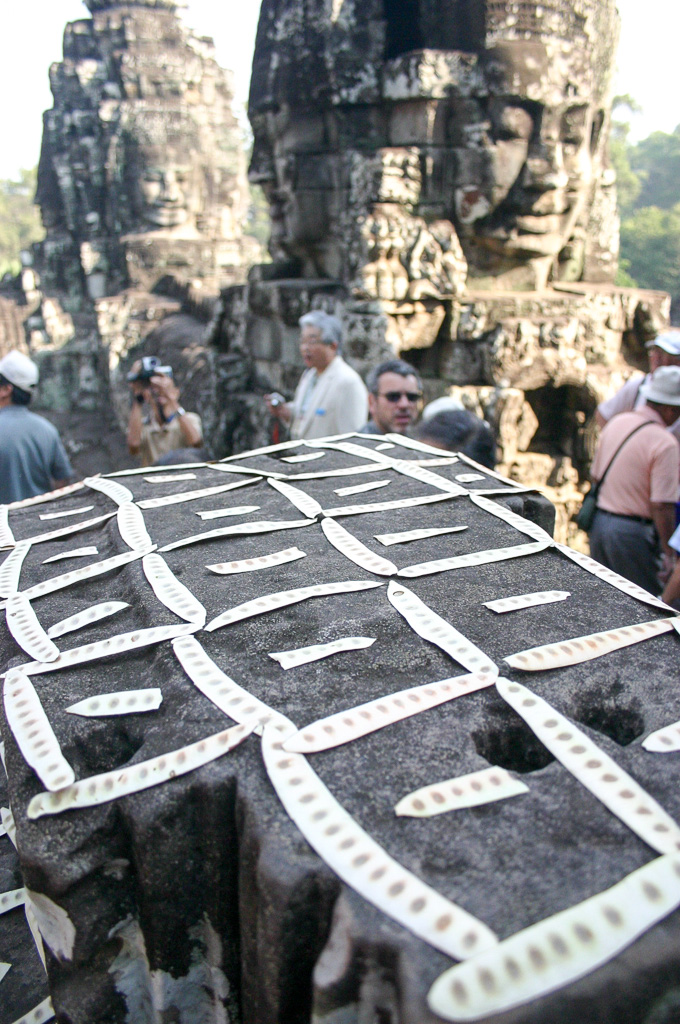 It was our honor, as designers of the Bayon Stones database, to use modern technology to assist in the restoration of an ancient and inspiring world heritage site.