the challenge
"You don't choose your true target market – your true target market chooses you." This radical concept requires that you identify the characteristics and meeting places of those people who are naturally attracted to doing business with you. When Coach Nick Ray asks his clients to describe their true target market, most are able to describe the market they want, but not the market they actually have. Coach Nick has developed an extensive series of seminars and workbooks, targeted at Sales and Marketing Professionals. An extensible, distributable software solution was required as part of these workshops, so Coach Nick asked Beezwax to help create it.
the beezwax solution
An extensible solution was built using the FileMaker Platform. Distributed as a FileMaker runtime app, the software program provides answers to 4 important questions. First, it provides the characteristics of the end user's true target market. Second, the software provides demographic information which lists 10 important characteristics of the ideal client. Third, Google Maps integration provides a listing of associations and organizations whose members are in the user's true target market. Market access points are identified, and presented with dynamic graphics, including clickable links for Google Maps locations. Finally, a compatibility index is generated which illustrates how many important characteristics are shared by the user and his or her best clients. The end result is a user customizable survey where the questions and answers can be tailored as necessary for each end user.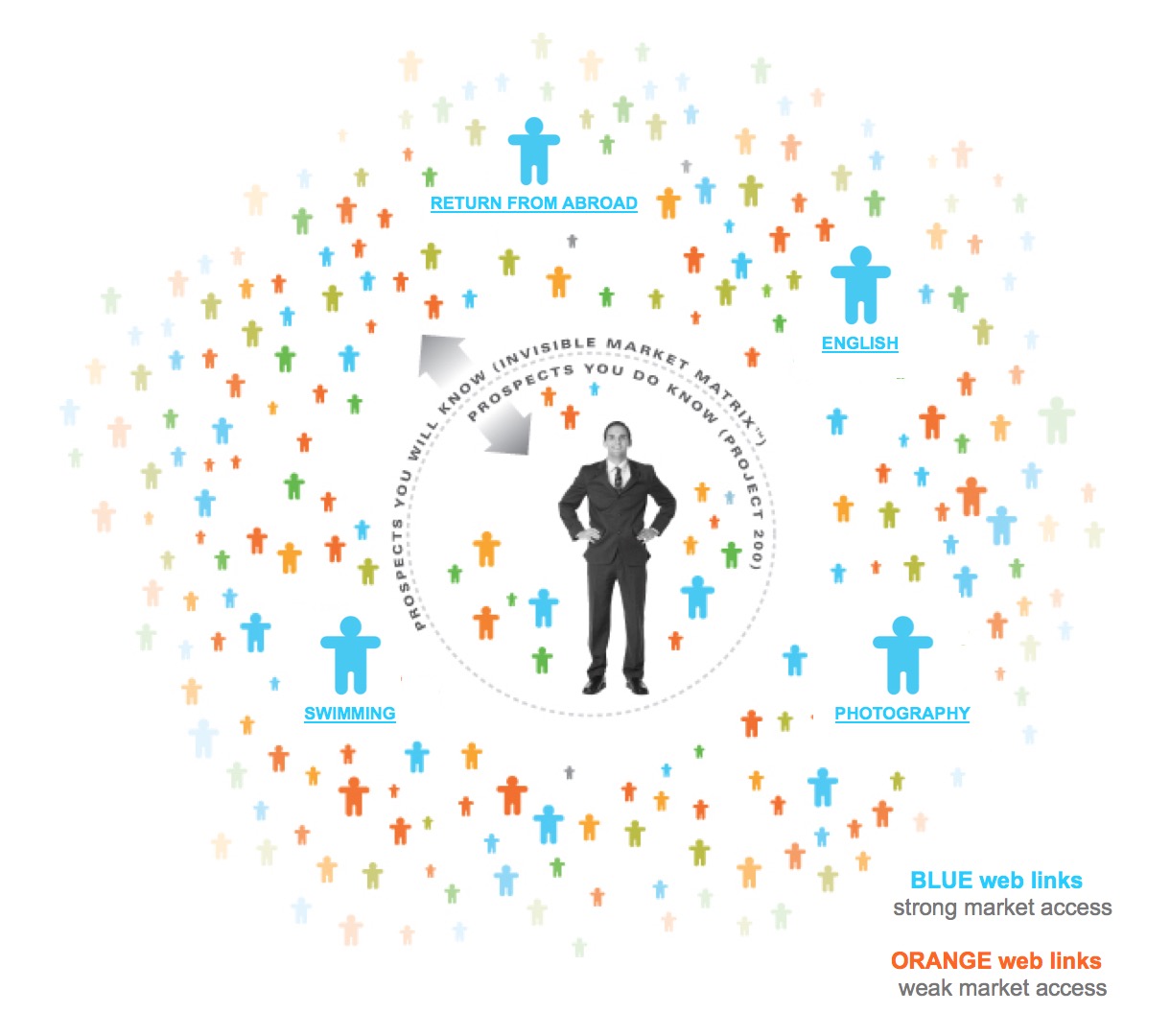 the success story
Your True Target Market™ software provides Nick's clients with the foundation for improving their prospecting and lead generation. The extensibility of the solution means that the software can be tailored to any market or industry, by the end user. Your True Target Market software provides marketing information to sales and marketing professionals that previously was only available to medium and large customers who have extensive marketing and research budgets. Now, individual sales professionals are no longer denied sophisticated marketing research information.
---